What We Are
We are craftsmen who take pride in our work. As your general contractor, we bring with us a time-tested network of associates to meet your project's every need. Lange Building Company is a detail oriented company that can provide the highest level of expertise and customer service in the building industry. We are a full service building and renovation contractor dedicated to excellence in workmanship and customer satisfaction. We listen to our customer's needs and exceed our customer's expectations by delivering a superior product with unsurpassed customer service. We stay in close, personal contact with our customers to immediately address any concerns they might have; this is the heart of our customer service. We can handle all of your remodeling needs including additions, kitchen and bath updates, finished basements, flooring and decorating updates. We also specialize in new home building with your plan or ours.
Christopher Lange
of
Lange Building Company
is a
Certified RRP Contractor
for lead safety. A certified contractor is a must for any renovations in homes built prior to 1978. The safety of your family comes first with us at
Lange Building Company.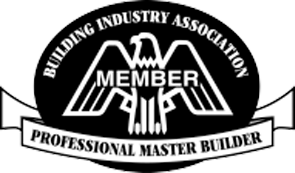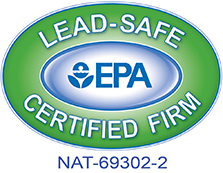 Our Services

Renovations

Remodeling

Finished Basement

Additions & New Home

Kitchen & Bath Update